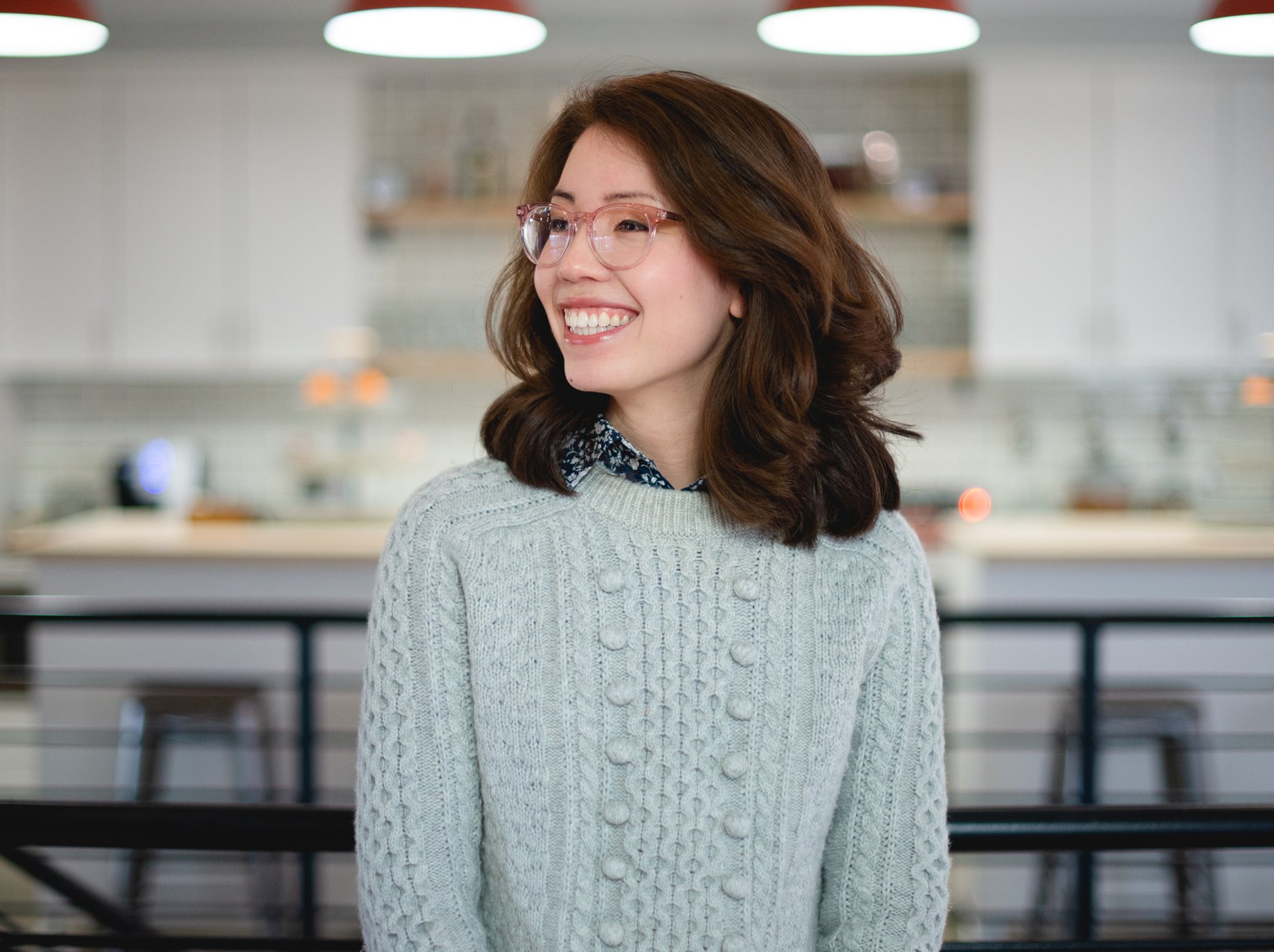 My last name means "lord of the forest" in Japanese, but don't let that intimidate you.
I'm a senior brand strategist and writer on a constant search for stories, truths, and the forest of which I'm supposed to be lord.
I've spent the last five years as the lead strategist for branding projects, campaigns, and digital experiences. The clients I've worked with range from early stage startups to 100 year-old non-profits.